First Aid Training courses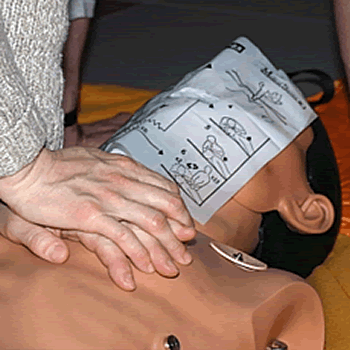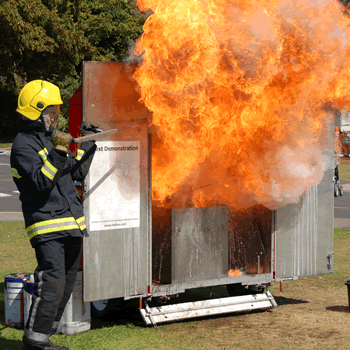 Changes to first aid at work regulations
The Health and Safety Executive (HSE) has announced the biggest changes to the first aid at work regulations for over a quarter of a century. From 1 October 2009 the four day First aid at work course will become a three day course and a new one day Emergency first aid at work course will be created. The HSE strongly recommends that first aiders do an Annual refresher course.

Emergency First Aid at Work (HSE approved course)
This course is ideal for smaller workplaces that present few health and safety risks.

Course content

• Health and safety (first aid) regulations
• Managing an incident
• The priorities of first aid
• Treatment of an unconscious casualty
• Resuscitation
• Shock
• Bleeding

Common workplace injuries.

Course duration One day
Assessment and certification
Continuous assessment by trainer
Contact Us Today
Why Use Hasmat Safety Solutions

We are professional and client focused


Only employs fully qualified personnel


Ensure you are fully compliant with all current legislation


We will provide unambiguous advice
Residential Care Homes

Learn More

Three-hour course is designed for staff who work in residential care homes. The course looks at recent case studies, discusses why lives were lost and what could have been done to possibly prevent it.